I love snack mixes! They're fun, portable, versatile,
and can also make a delectable gift.
Here are some enticing options,
and even though some have seasonal names,
I'm betting they would be delicious anytime of year!
Just click on the pictures or the links below them to get the recipes.
Toffee Crunch by Crumbs and Chaos
Sweet & Salty Snack Mix by Pink Polka Dot Creations
Ranch Cheese Crackers by Life With the Crust Cut Off
Christmas Crunch Snack Mix by Cornerstone Confessions
Halloween Chicago Mix by Makin' it Mo' Betta
Makin' it Mo' Betta also has a Pumpkin Spice Chex Mix
Adorable kid's snack mix by Hope in Every Season
Bugle Cornucopia Mix by Saving 4 Six
Autumn Party Mix by Growing in Grace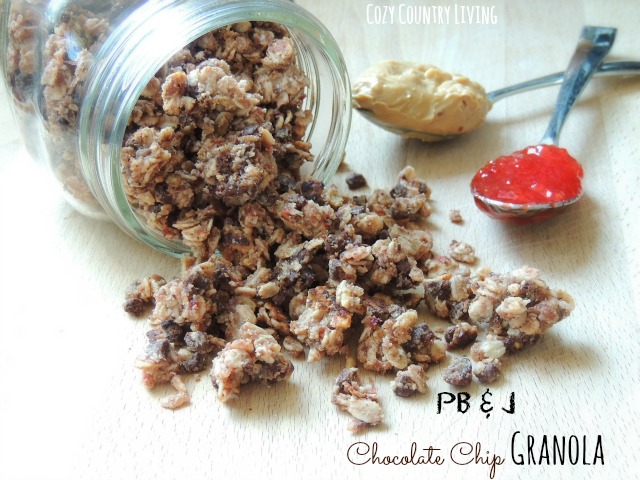 PB & J Chocolate Chip Granola by Cozy Country Living

Pumpkin Pie Spiced and Sugared Nuts

I don't know where to start; they all look so yummy!
Hope you enjoy!