It's a new week, and I for one hope this week doesn't contain quite as much snow as last week. I heard all in total, our snowfall was 29 inches last week! It's beautiful, I'll admit, but it's freezing cold and my poor son and husband have to work their tushes off shoveling the driveway and walkway! I do get lots more done at home though when I'm snowed in, and the kids and I have done some fun activities this week together as well. They were disappointed though, that because they're homeschooled, they didn't get snow days like the local school kids… 😛
Here are some delicious dinner ideas for the week, a couple of which are meatless!
Brown beans (Pinto beans) and cornbread
Scrumptious Pesto salad
Grocery list: Bow tie pasta, olive oil, pesto, Italian dressing, chicken, fresh spinach, cherry tomatoes and feta cheese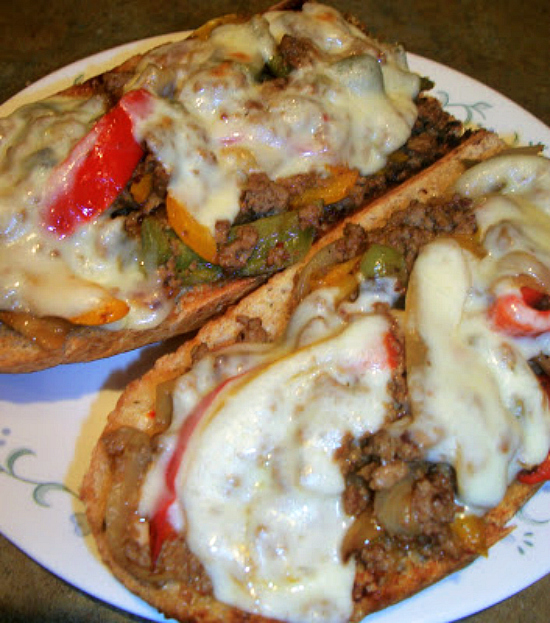 Open Faced Hamburger Phillies
Grocery list: Ground beef, red, green & yellow peppers, onion, Italian dressing, Italian bread & provolone cheese
Meatball Gyros
Grocery list: Meatballs, pitas, Greek yogurt, cucumber, tomato, lemon juice and seasonings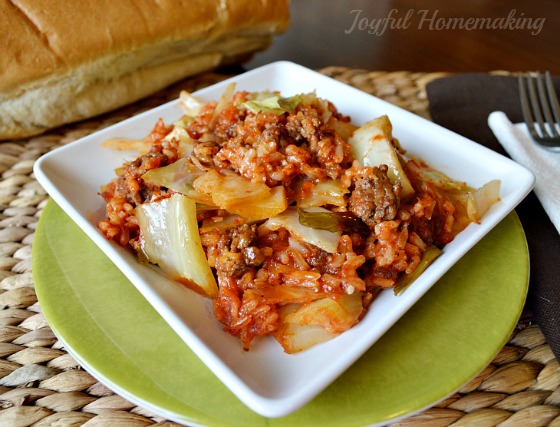 Cabbage Roll Casserole
Grocery list: Cabbage, ground beef, Italian dressing, onion, instant rice, tomato soup and pasta sauce
Grilled Reuben Sandwich and raw veggies
Grocery list: Rye bread, corned beef, Swiss cheese, sauerkraut and Thousand Island dressing
The dessert of the week choice is these super easy Carrot Cake Cookies that start with a cake mix!
Click on the links below for breakfast and lunch inspiration:
Have a great week!
Linking to: I'm An Organizing Junkie and Between Naps on the Porch