Wow, one month before my oldest son gets married, and my emotions are all over the place. I'm thrilled with his choice of a bride, and I'm so happy for him, but my first child is leaving the nest...
It's nice for us that he'll still be living close, as I think it would be so much more of an adjustment for me if they were moving far away somewhere. Although when my hubby and I got married 27 years ago, we moved 10 1/2 hours from my folks, and 23 hours away from his folks, and in retrospect we really don't regret it. Although we missed our families, we learned a lot of independence and life lessons during that time, since we were so far away from them...
Some of my first meals that I made for my hubby in our little apartment were taco salad, macaroni and cheese casserole and stir fry. I made chicken and veggie stir fry so much that we got sick of it, and I haven't made it in years and years! If you're interested in some inexpensive newlywed meals, I wrote a popular post with a list of 40 super cheap meals.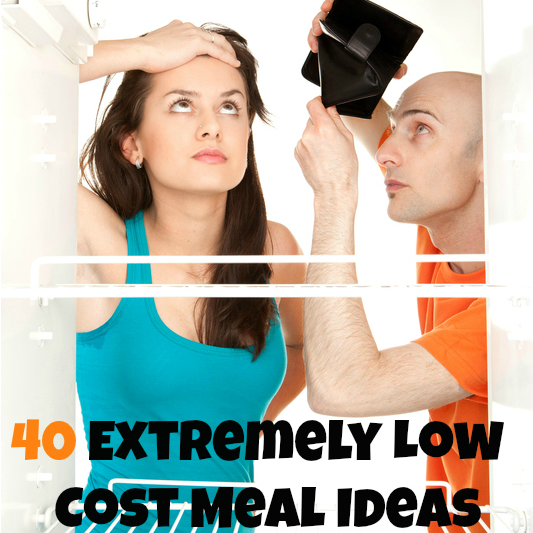 Be sure to check it out; it may give you some new meal inspiration!
In the meantime, here are some delicious dinner ideas for you for this week!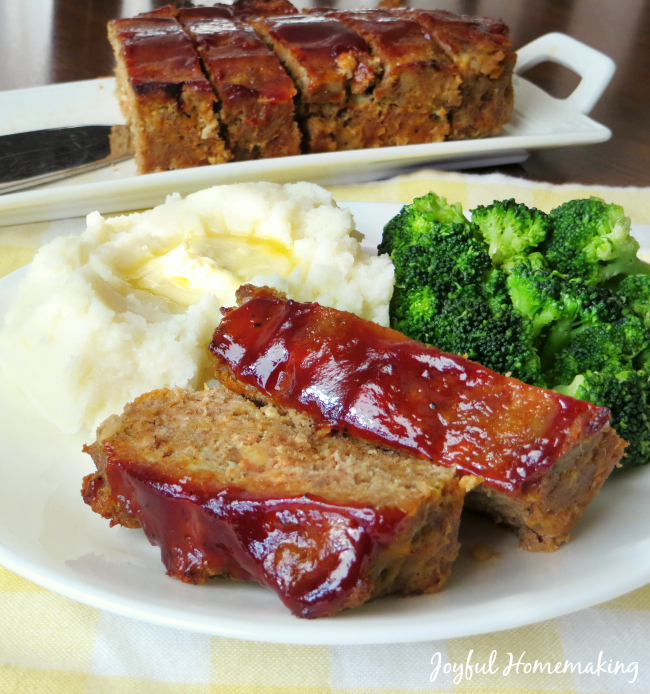 How about an Easy Turkey Meatloaf that is moist and delicious!
This Mexican Rice and Beans by A Dish of Daily Life looks tempting!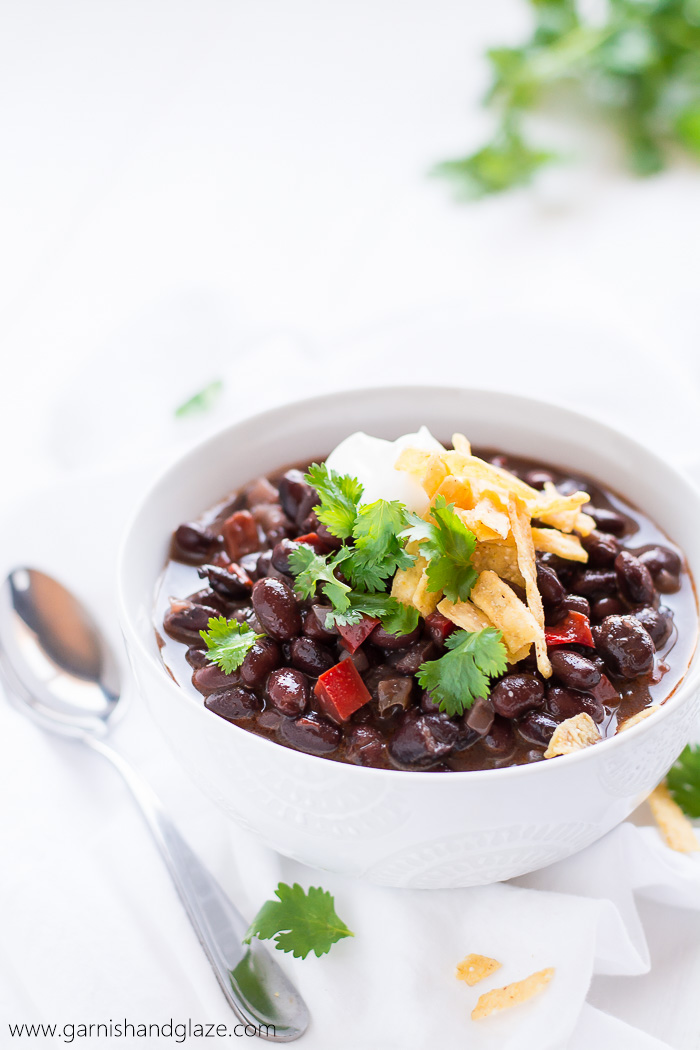 Black Bean Soup from Penney Lane
Taco Macaroni Casserole from Kleinworth & Co.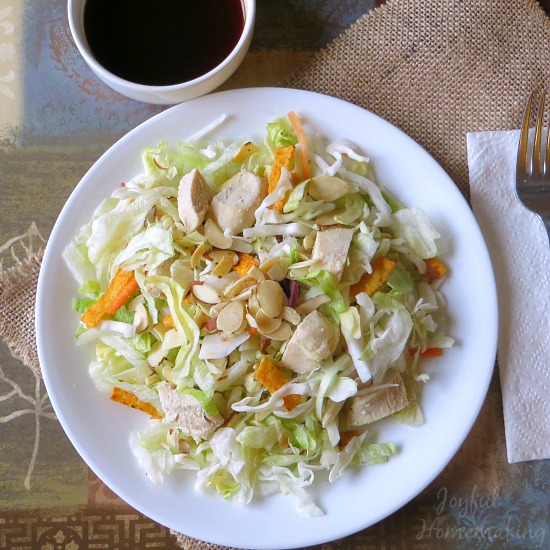 Asian Chicken Salad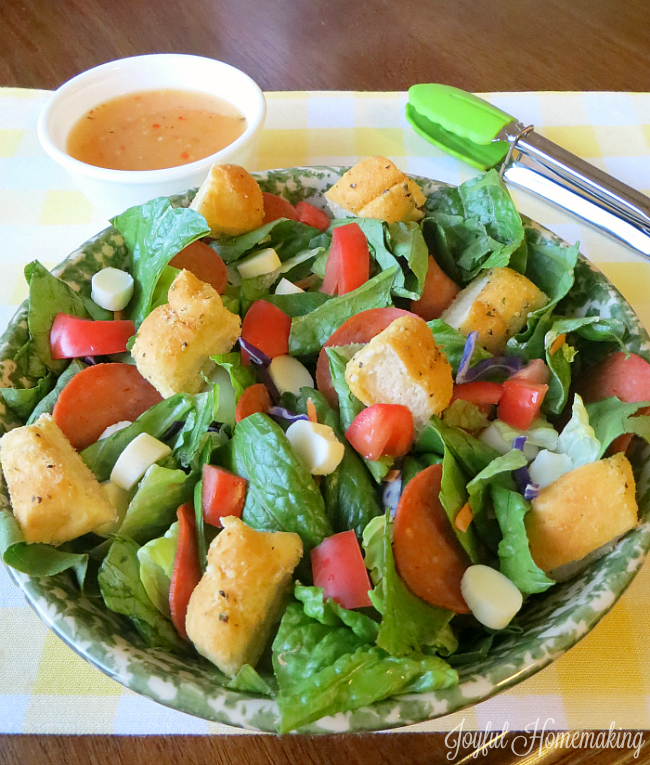 Pizza Bread Salad with Italian Dressing
For a scrumptious dessert for the week, how about these Monster Cookie Bites from Kleinworth & Co.