Happy Monday! It's been a busy, beautiful, whirlwind of a week/weekend at my house! My parents are staying with us while my dad has chemo, my soon to be daughter-in-love had her bridal shower this weekend, and my extended family came over Sunday to celebrate a BIG birthday for my mother (which "one" is an unlisted number)! 😛
For the bridal shower I made up fruit salad for 70, and then of course didn't take any pretty pictures of it… 😛
We still have some leftovers in the refrigerator for a couple of meals! 🙂
In light of all the activity, this week's dinner ideas are super easy, but tasty ones!
Chicken Nachos
Grocery list: Cooked chicken breasts or rotisserie chicken, tortilla chips, Cheddar cheese, black beans, tomatoes, green onions, taco seasoning, salsa and sour cream
Vegetable Lo Mein
Grocery list: Noodles, soy sauce, sesame oil, scallions, peppers, carrots, snow peas and leafy greens
Pesto chicken salad sandwiches
Grocery list: Chicken, pesto, sun-dried tomatoes, mayonnaise and Italian bread
If you know me, you know I like anything with pesto!
Corn Chip Chili Bowl
Grocery list: Canned chili, corn chips, lettuce, tomato, sour cream and Cheddar cheese
Pizza Grilled Cheese
Grocery list: Italian bread, pepperoni, Mozzarella slices, butter and pasta sauce for dipping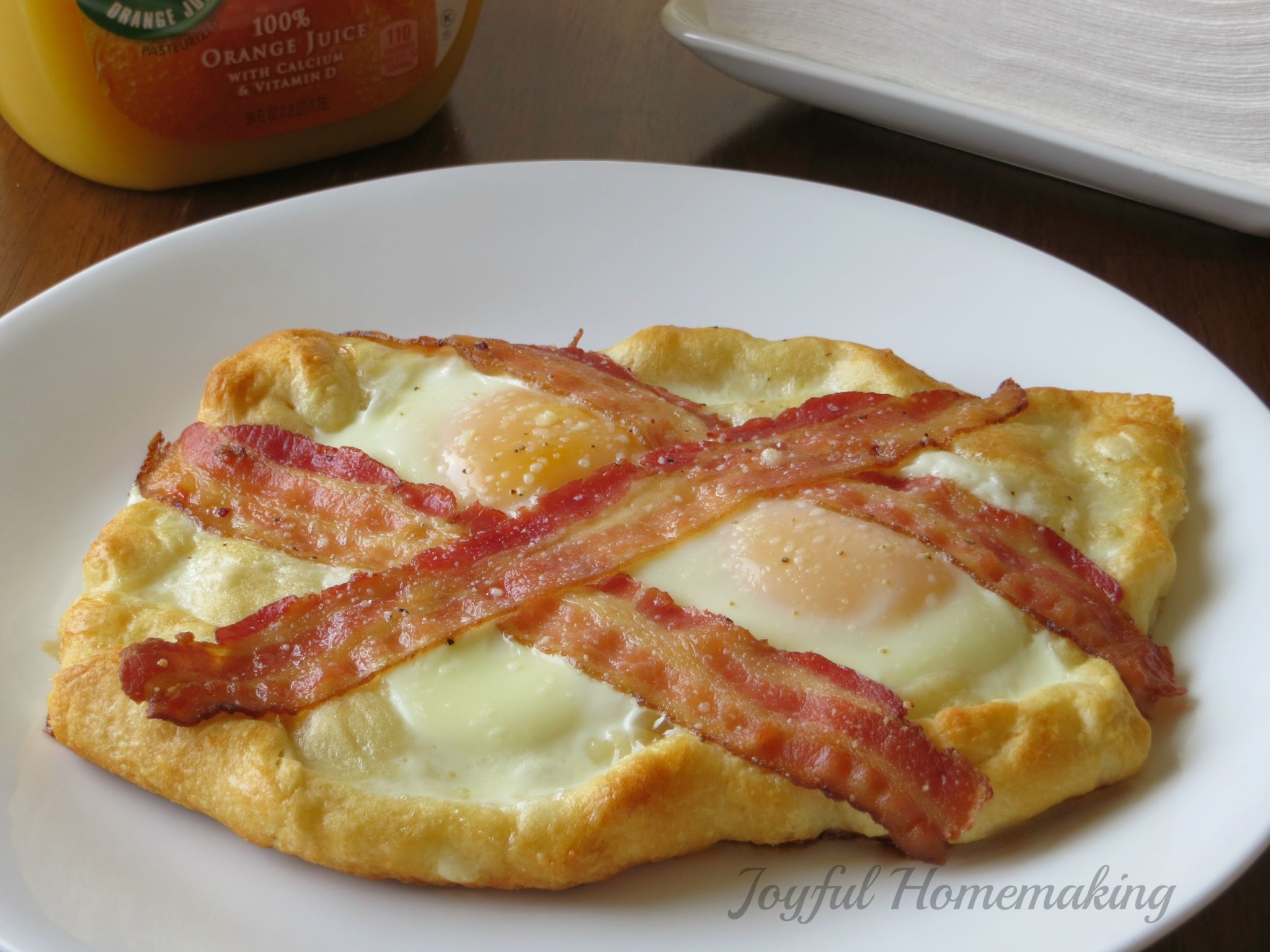 Bacon and egg crescent squares and fruit salad
Grocery list: Eggs, crescent rolls, bacon, Parmesan cheese, parsley and assorted fruits
For the dessert of the week, how about some DIY ice cream sandwiches?
With just some cool whip and graham crackers, you can make a light and tempting after dinner treat!