Happy Monday!  I know that may be easier for me to say, as I sit here in my jammies, in my cozy, warm house, typing.  My hubby had to get up, shower, get all dressed up, and brave the cold, wind, and snow to go to work.  We are both very thankful though, that he has a good job, and that we're all relatively healthy for the moment!  I so want to be a "count your many blessings" type of person, even when things are not so great.  I desire and pray that I will be a positive example for my children, of someone, who because of God's grace and mercy, was always looking up!  🙂

This post contains some affiliate links for your convenience. Click here to read my full disclosure policy.
Have you read any of Barbara Johnson's books?  She's in heaven now, but even though in her lifetime she endured much pain, she remained an amazingly positive person, who was always reaching out to help others.  If you find yourself in need of a "pick me up," I highly recommend looking up any of her books.  Even the titles of her books are enticing, and these are just a few:
Where Does a Mother Go to Resign?
Living Somewhere Between Estrogen and Death
Splashes of Joy in the Cesspools of Life
Ok, on to feeding our families this week.  I've joined with some other fabulous bloggers to bring you lots of variety in dinner ideas!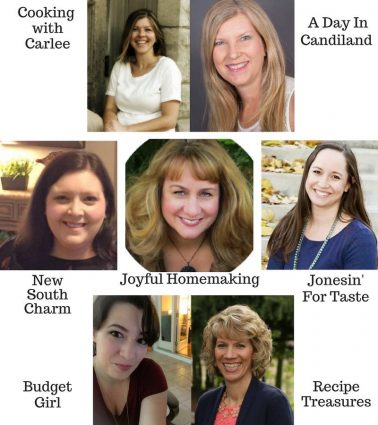 Check out these scrumptious looking recipes!
Slow Cooker Southwestern Chicken from New South Charm
One Pot Chili Mac and Cheese from Budget Girl
Honey Lime Salmon from Jonesin' for Taste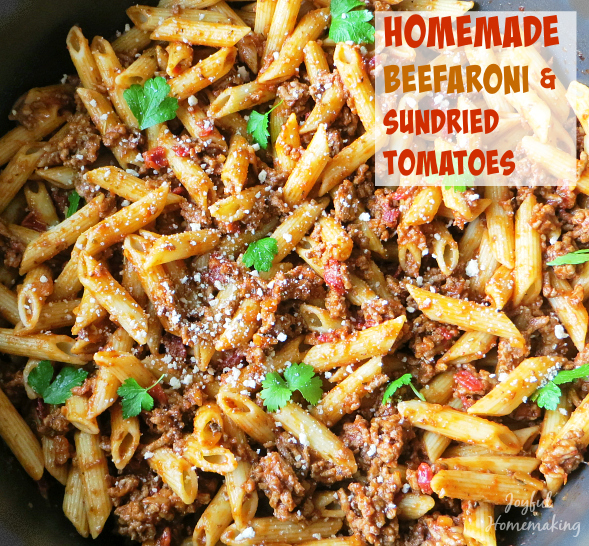 Homemade Beefaroni with Sundried Tomatoes
Buffalo Chicken Taquitos with Cilantro Creme from Cooking with Carlee
Kettle Lasagna from Recipe Treasures
For dessert, and in honor of Valentine's Day tomorrow:
Red Velvet Cheesecake Brownies from A Day in Candiland
If you're in need of a last minute Valentine's Day Card,  I've got you covered.
Here's a free printable card I made up, that works for just about anyone on your Valentine's list!  🙂
If you'd like some assistance with menu planning and grocery shopping, be sure to check out my free printables:
Dinner Planner and Grocery List Printable
Weekly Meal Planner
Printable Grocery List
Hope you have a wonderful week!
Save
Save
Save
Save
Save