Is your life so busy that you feel you don't even have time for menu planning?  I hear you!  The answer though is definitely not to just throw caution to the wind, and give up on menu planning, because menu planning and grocery shopping for the week or month, actually end up saving a lot of time and frustration in the long run!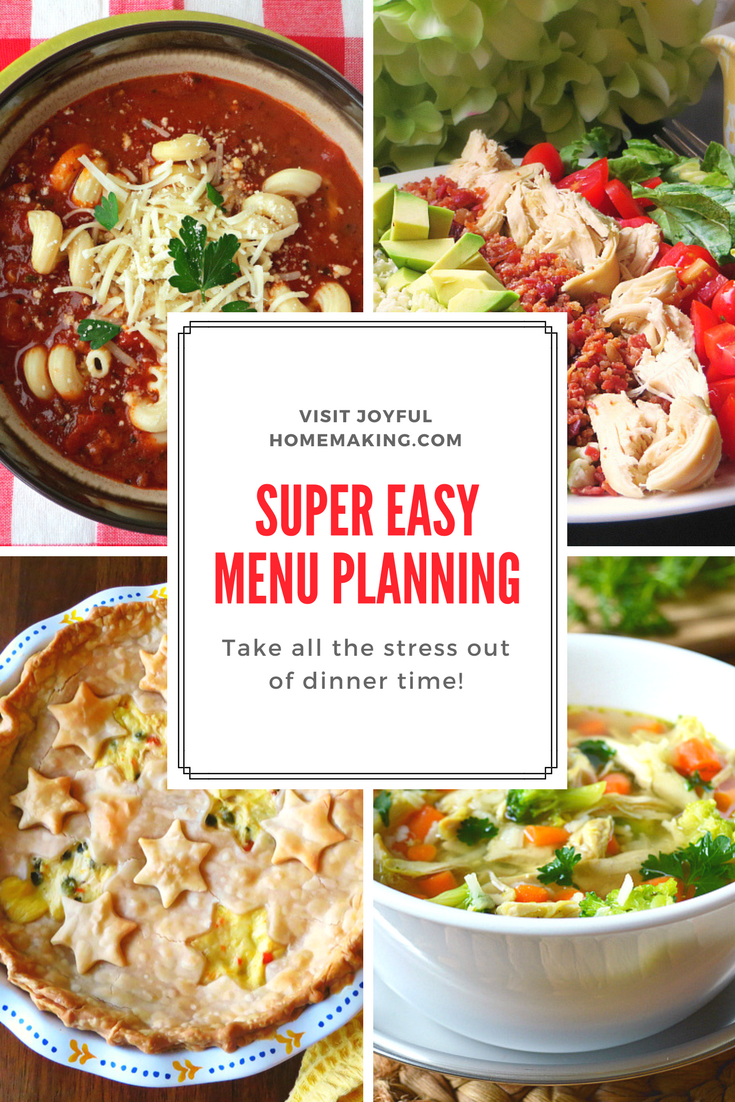 To simplify my meal planning, I sat down this week, and made a quick list of meals that I knew everyone in my family would eat without complaining, and I decided I'm going to rotate them for a while, until I have the urge to do something more creative.  How's that for easy menu planning!
I even made up a free printable to help!  Favorites Menu Plan Printable.  I also added a space to write down your family's favorite fruits, veggies and side dishes to go with your meals.
Of course there have been times when I loved looking through tons of recipes to come up with a new menu plan each week, but now isn't one of those times.  I simply want to have food on hand to make relatively healthy dinners that even my picky eaters will eat, so we're not tempted to blow money on eating out, and I don't have to spend lots of time planning meals.
I have struggled with a couple of picky eaters in my family, and there was a time when I couldn't come up with a whole list of meals that everyone liked.  Things have gotten better over the years, and if you need some encouragement too, I've written a post on what helped our family.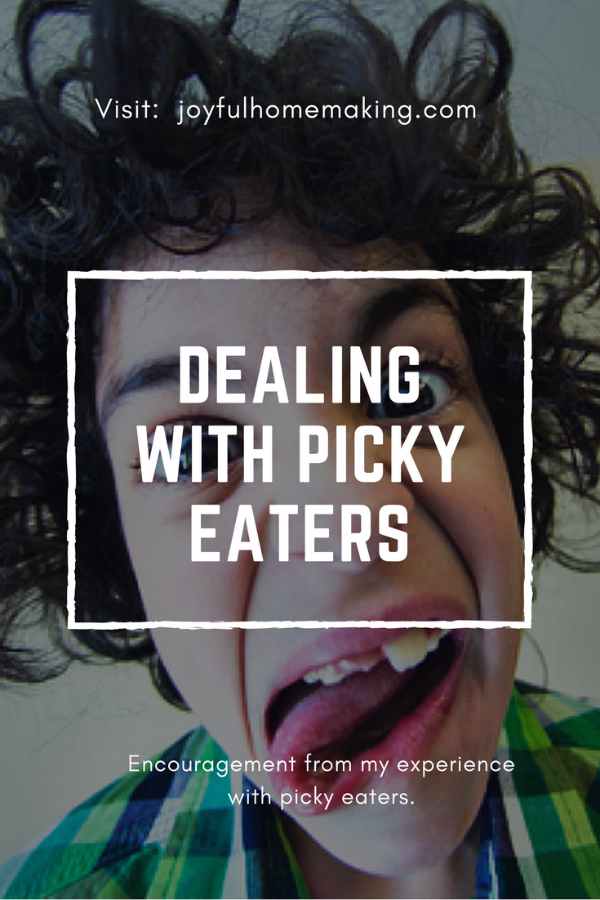 My Experience With Picky Eaters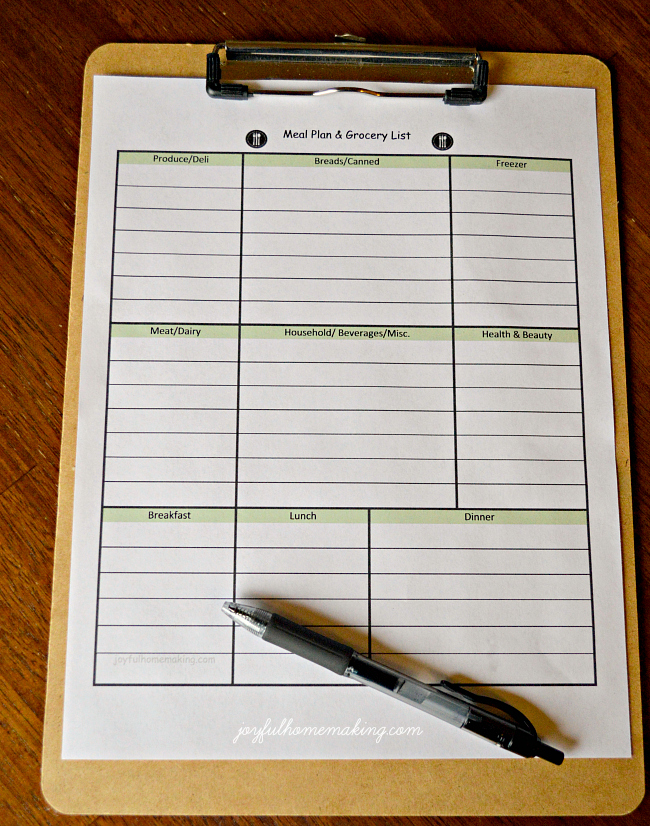 So in case you're feeling overwhelmed with the responsibility of feeding your family, and would like an easy way to plan dinners quickly and effectively for the foreseeable future:
Brainstorm a list of meals that everyone in your family likes, or at least will eat.  If you want ideas, ask your family members what their favorite dinners are.  Of course, if they ask for ice-cream and doughnuts for dinner, you'll have to use your mom sense as to what's healthy for your family.  🙂
Depending on how easy your family is to please, you may come up with a whole months worth of dinner ideas to rotate!
If you need additional inspiration, I have tons of menu plans here with delicious dinner ideas:  MENU PLANS
Also, here are some super easy family friendly options too!
Pasta or Spaghetti Squash with Hamburger and Pasta Sauce
Scrambled Eggs with Cheese, Toast and Fruit
Pizza and Veggies (in a hurry use English Muffins for Crust)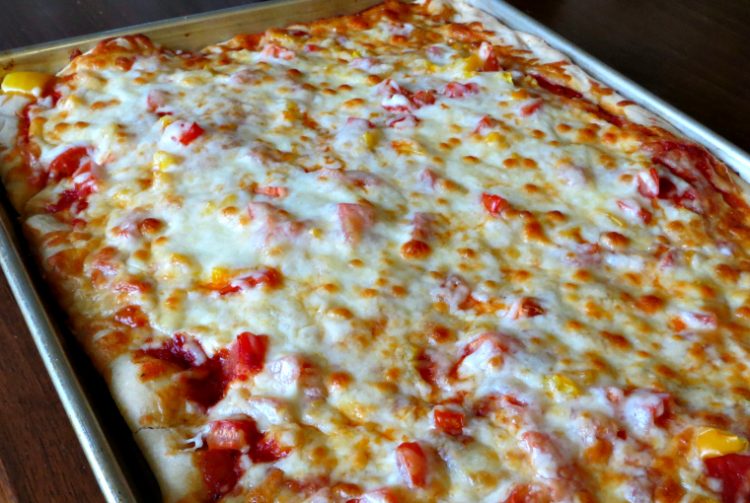 The advantages of having a list of doable meals are:
that you can easily glance at it while making your grocery list, to see what you need to purchase for the week (or month)
 easily have meals covered with foods your family will eat.
Tip: Plan some fast easy meals for busy times.  I also like making many of the meals on my list crockpot meals, because I can start dinner early in the day, when I tend to have a lot more energy than I do at dinnertime, and plus the crockpot is so forgiving with cooking time, it's hard to mess it up.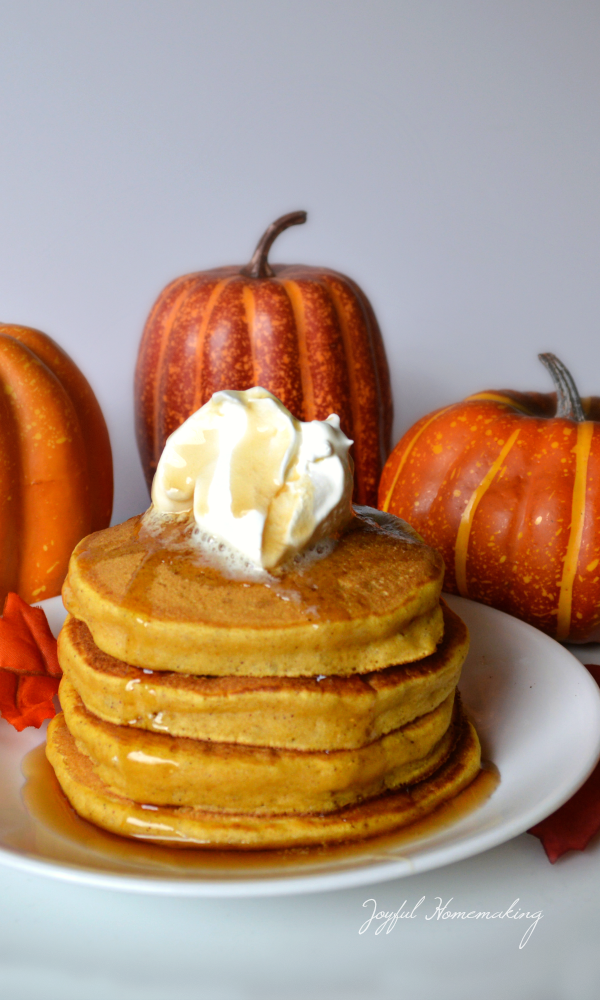 So if you'd like to simplify your dinner process, make a list to keep on hand, of your favorite meals, and start rotating them!  🙂