Mother's Day is coming right up, and so I made an easy for you pretty floral printable card so you won't be caught short handed.
Printable Mother's Day Card
Some of my favorite gifts to my mom in the last few years were:
Soft feminine pajamas
Fuzzy thick socks
Luxurious bathrobe
Wonderful smelling hand lotions
Flowers
Kindle
This year I went more practical and bought a wagon.  🙂
After visiting my parents over Easter, I thought it would helpful, and I don't mind practical gifts, do you??? What are your favorite gifts to give your mom?
Printable cards are practical too!
This is what the Mother's Day card looks like when it comes out of the printer.
To turn it into a card, first fold in half from top to bottom, with the printing all on the outside. Then fold in half from side to side, and you have your card. It's super easy!
I also have an easy envelope template that you can print out, which will be sized just right for your Mother's Day card. Download the Printable Envelope here.
Print out with margins set to "narrow" on "portrait" mode. Then cut around outside lines.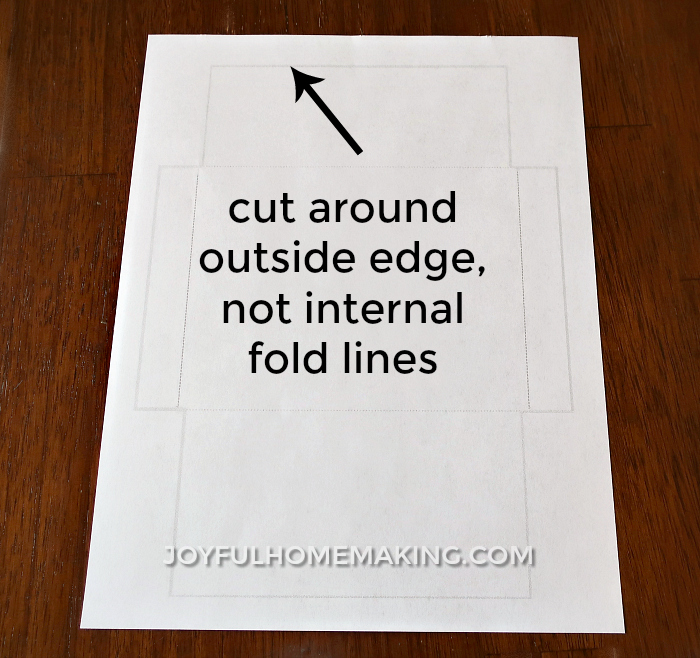 The interior lines are for folding guidance.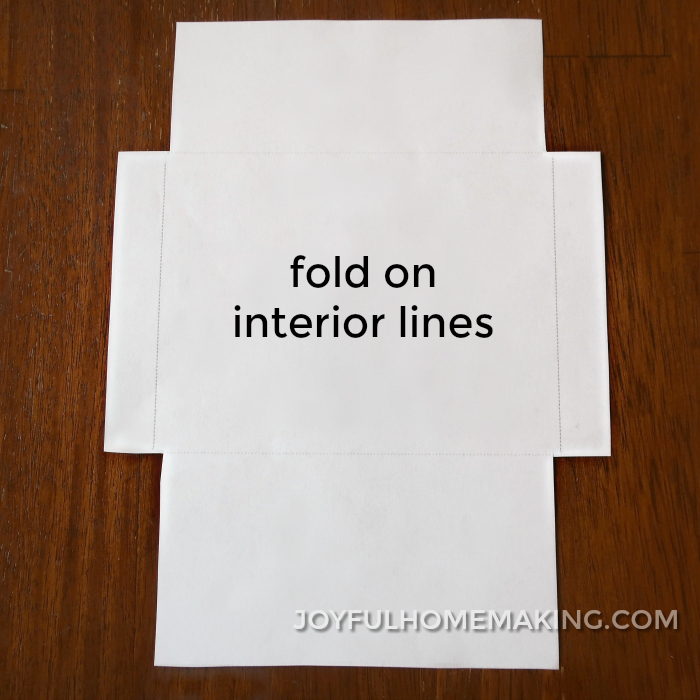 You'll need a glue stick for just a few swipes.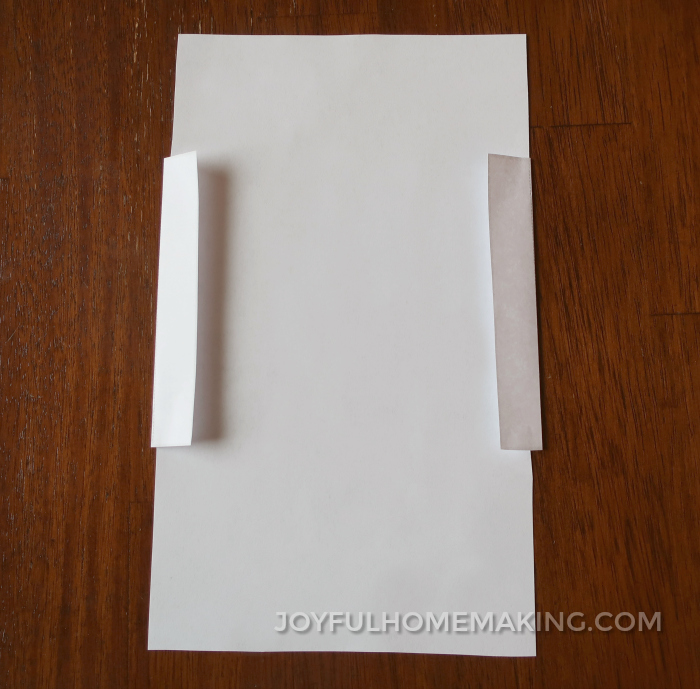 Fold and glue bottom to folded in sides.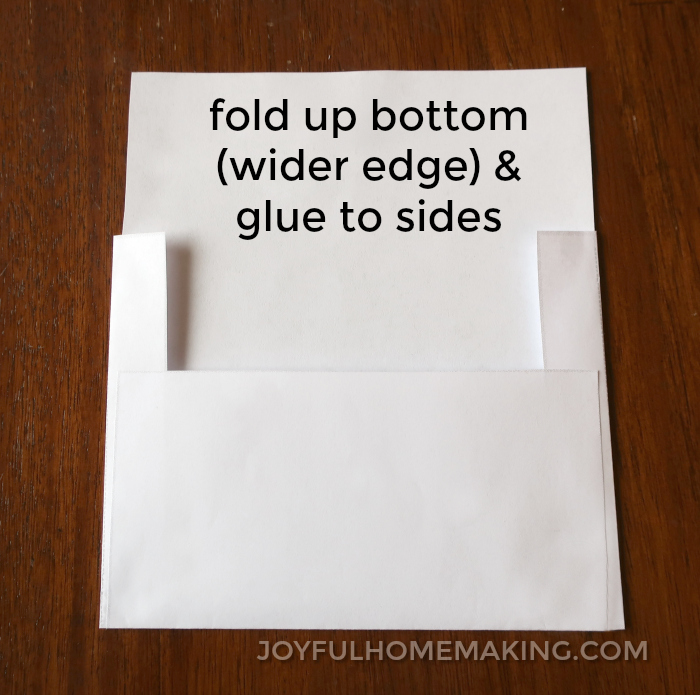 Then after you've filled out your card, and inserted it into the envelope, fold over the top and glue down.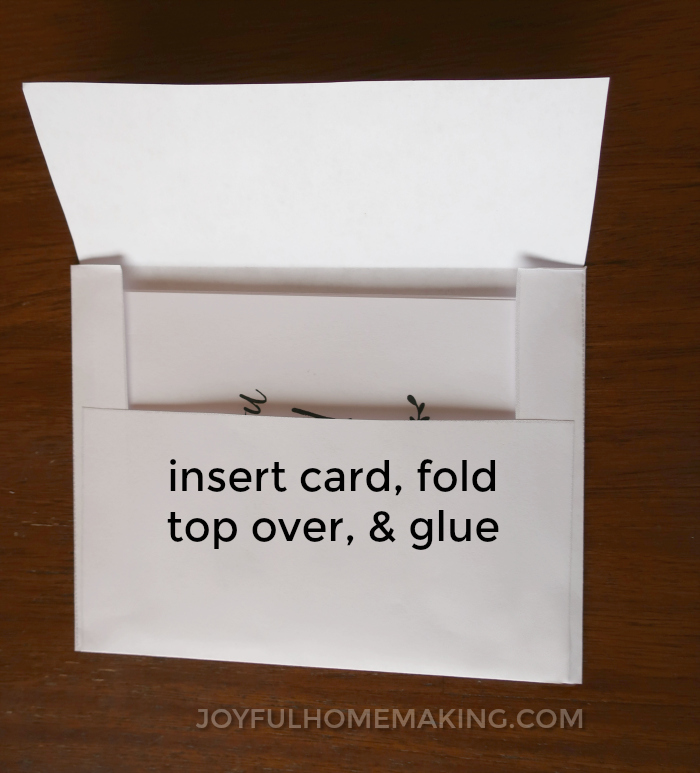 If you're not up to making your own envelopes (I promise, it's easy!), you can also buy size A2 Envelopes that will fit all of my printable cards perfectly. Amazon sells them, as do other office supply stores, and you can just buy them and keep them on hand for when you print a card.  🙂  Amazon sells cute brown Kraft paper envelopes or white ones.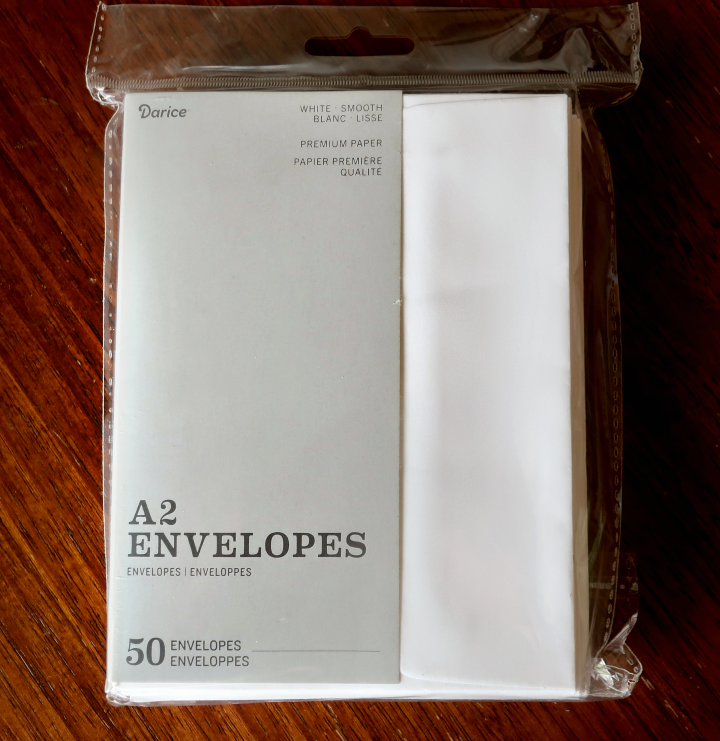 Never be without a card for your loved one! Just print one out without leaving your house.
I have several other printable cards that you may like too!
Printable Valentine's Day Card