Subscribers get my 30 Quick & Easy Dinner Recipes With Shopping List Ebooklet,
plus new posts and offers.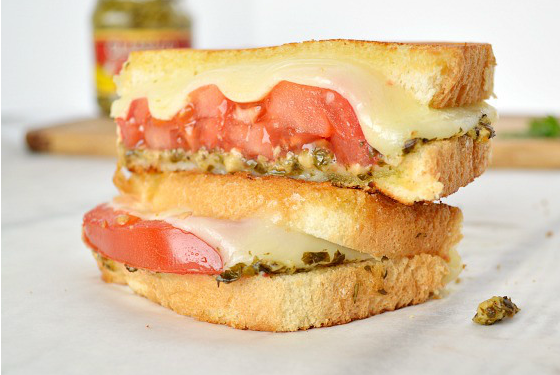 Welcome! I'm a wife, and a mom of 3. So I know how challenging managing a home & family can be! Let me help, with weekly meal plans, grocery lists, and quick cleaning and organizing tips! My inspiration is: Psalm 118:24 "This is a day the Lord has made, let us rejoice in it."
---
---
---
Free Printables
A huge part of how I manage my time and really try to be somewhat efficient is by writing things down. I don't always trust technology, and many times it's way harder and time consuming to learn how to use a software program or app than to just write it down! Plus, if you think about it, how many times has your electronic storage failed you?
I make a list each day in my planner of what I need to get done and mark appointments and events down in there for the future and it saves my brain so much energy.
Printables also play a part in helping me to remember passwords, grocery lists and menu plans, and they can help you too! Check them out!
Latest from the Blog
---
Menu Plan for the Week
---