Subscribe and get 30 FREE dinner recipes!
Subscribers also receive new posts, news & offers. Privacy Policy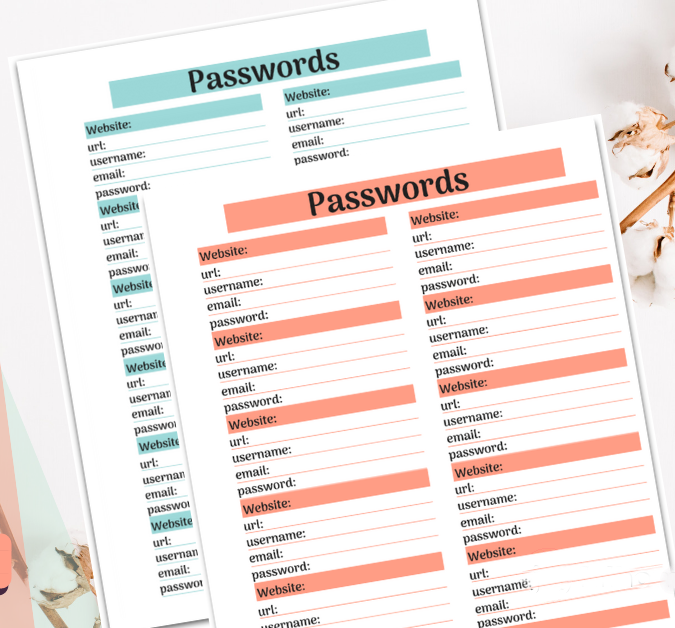 A huge part of how I manage my time and really try to be somewhat efficient is by writing things down.I make a list each day in my planner of what I need to get done and mark appointments and events down in there for the future and it saves my brain so much energy.
Printables also play a part in helping me to remember passwords, grocery lists and menu plans, and they can help you too! Check them out!
Easy cleaning tips!
As a newlywed I didn't mind cleaning, but now with all the busyness of having teenagers, I prefer to get it done as efficiently as possible!
---
Hi, it's nice to meet you!
My name is Margo and I've been married to my sweetheart for 31 years and counting. Since I've had a few years of practicing household tasks, I love encouraging others by sharing my menu plans and easy recipes, as well as organizing and cleaning tips!
---
---