My husband says our new guinea pig eats better than we do. I'm pretty sure he doesn't mean that…I think. My daughter, who loves animals with all her heart and soul, has only ever had fish as pets, because 3 out of 5 of us in our family, are allergic to either cats or dogs. I'm talking asthma, hives and swollen eyes. It's not pretty. Without a cat or dog to love, you can guess the heartache her animal loving soul has endured. So…. for her recent birthday, my hubby and I caved, and let her have a guinea pig. It's been a little over two weeks, and so far no allergic reactions (our fingers are crossed), but back to my husbands comment about the guinea pig eating better than us. Apparently they need a cup of fresh greens everyday, (along with hay and pellets), but only certain types, and not too much of some. So we've been buying her pre-washed, organic, but only allowed greens. 🙂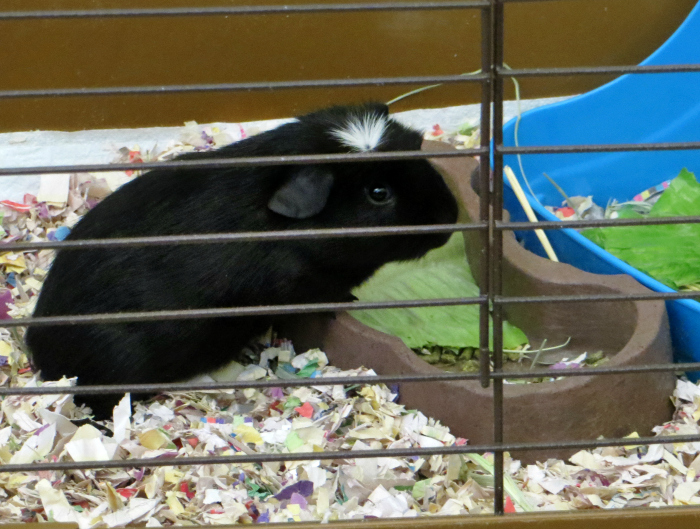 I must admit, we're all taken with her, at least we think she's a "her." We got her a huge cage, and she races around it like she's crazy.
Since she's not the only one that needs to eat, and I don't want my hubby to think that the guinea pig really does eat better than us, 😛 here are some delicious dinner ideas for us all this week!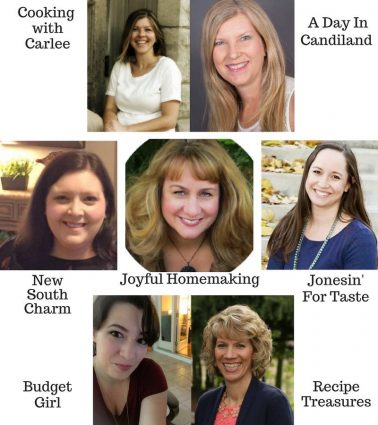 These scrumptious looking dinner recipes are from this bunch of ladies! Enjoy!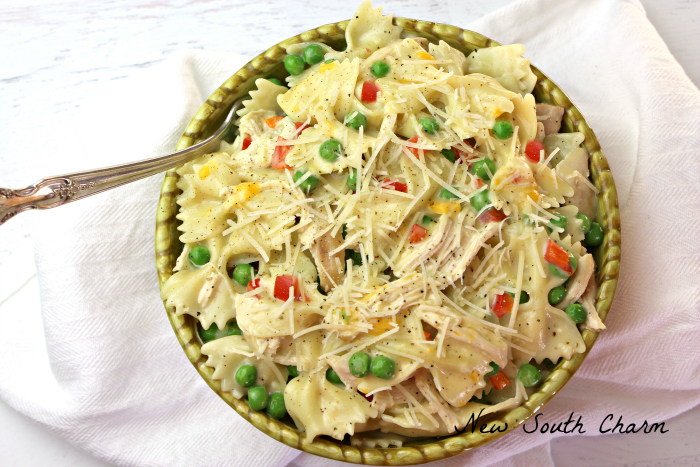 Creamy Chicken and Garlic Pasta from New South Charm
Mole Chicken Enchiladas from Jonesin' for Taste

Eggs Benedict Tarts from Cooking with Carlee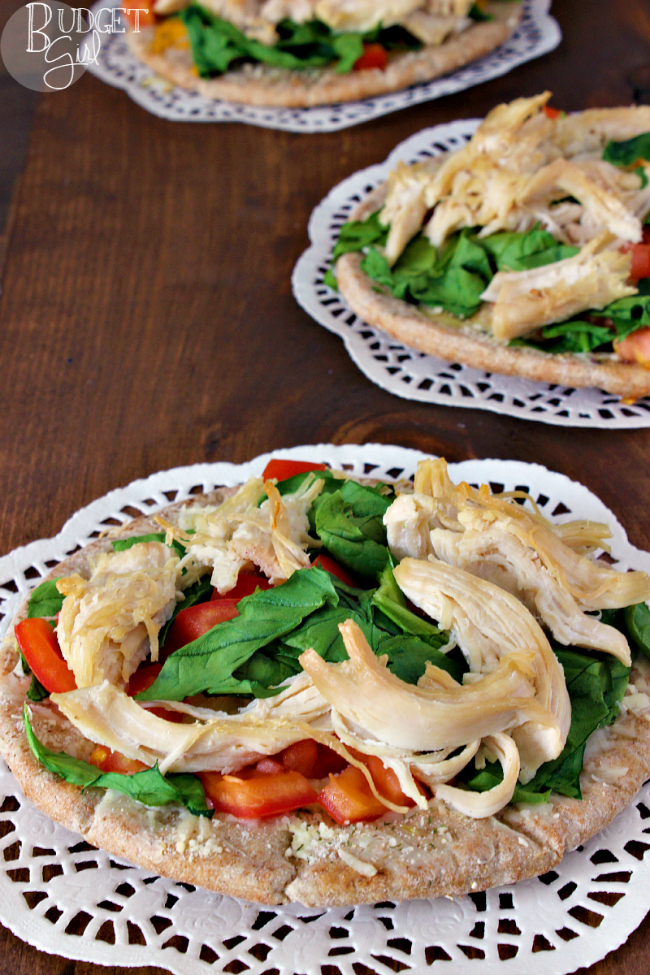 Quick and Easy Greek Pita Pizzas from Budget Girl
Beef and Sausage Lasagna from Recipe Treasures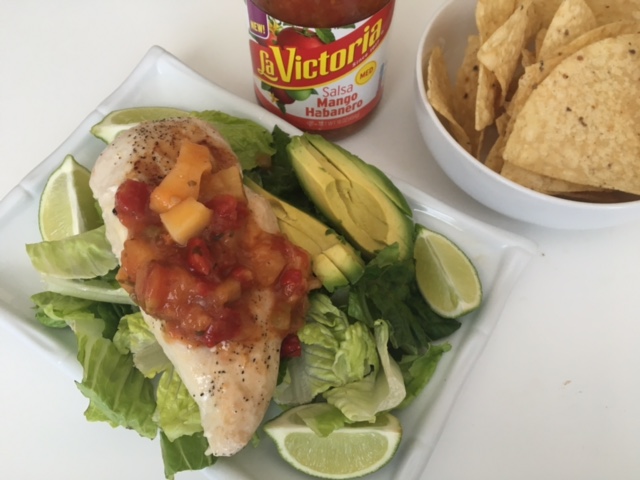 Grilled Chicken Salad with Mango Salsa from A Day in Candiland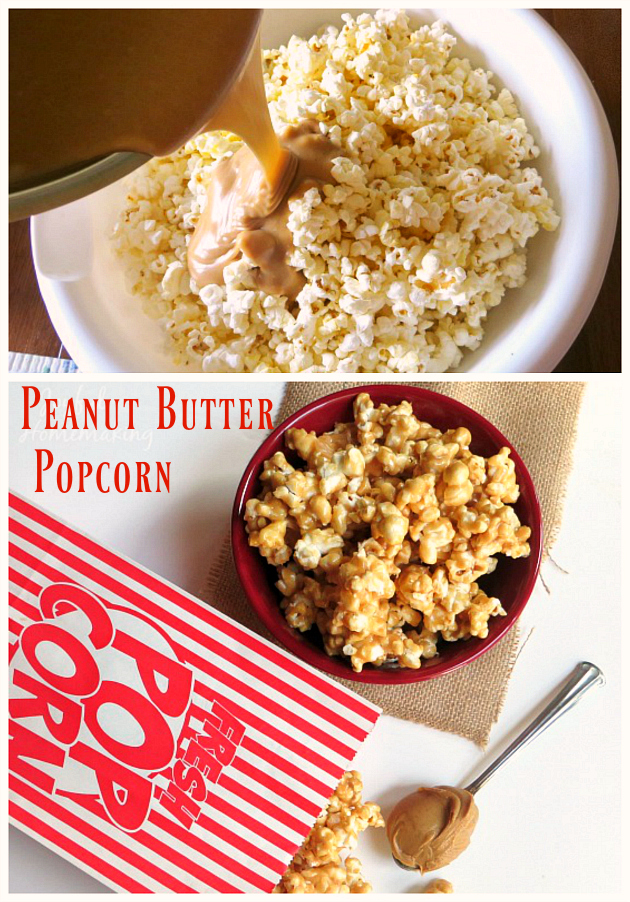 For dessert, you can't beat this scrumptious Peanut Butter Popcorn!
My family has been making, and eating it, for decades!
If you'd like some menu planning printables to help you plan your week, I've got you covered!