It's a beautiful day today, and we've been planting flowers and trimming bushes. Last week I mentioned we went to my parent's house in West Virginia, and their yard was in full blooming mode since they're south of us. I snapped some pictures while I was there, as the kids were looking for Easter eggs. Here are a couple of my favorite shots. I took such a liking to my mom's Bleeding Heart flowers, that she sent me home with the very plant you see below. Unfortunately my son's basketball practice is a little too close for comfort to where I planted it. I may have to move it. I already have 2 tulips and a cherry blossom branch in the kitchen in water, that have been trampled by his basketball. 😛
My mom has a wonderful green thumb, and their whole yard is covered in gorgeous flowerbeds.
This is the Bleeding Heart plant that she sent home with me. I also brought home several Lilac bushes; her Lilacs smelled AMAZING!
I can't remember what she told me these delicate white ground cover flowers were called, but I thought they were darling.
However, since this is a post on dinner recipes, let's see what new deliciousness is on the menu for this week from these sweet ladies:
I think my favorite looking recipes this week are the BBQ Chicken Pinwheels, and that Peaches and Cream Pie!

BBQ Chicken Pinwheels from New South Charm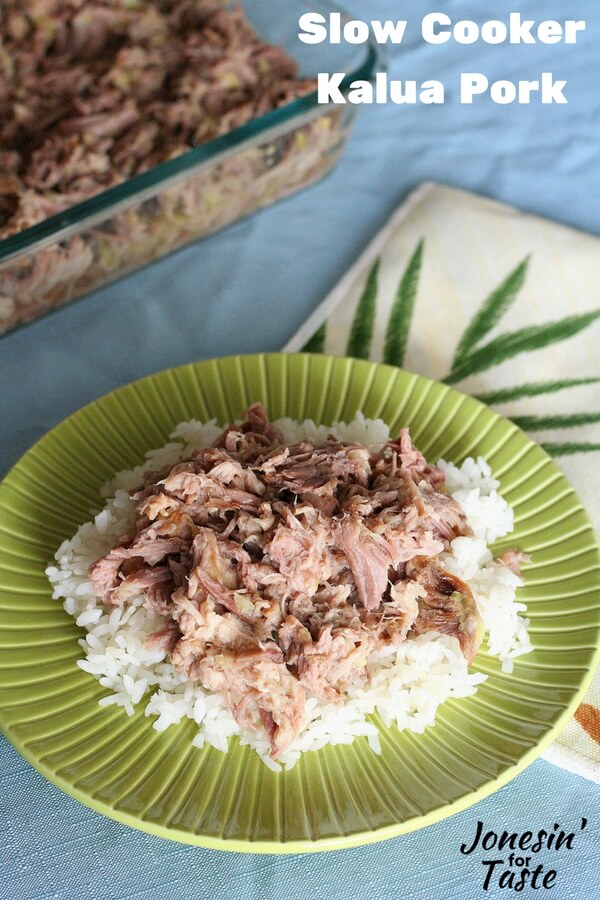 Slow Cooker Kalua Pork from Jonesin' for Taste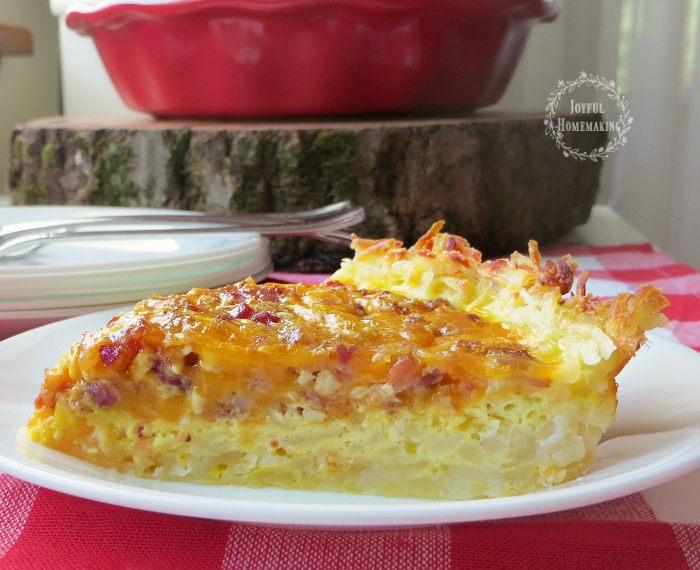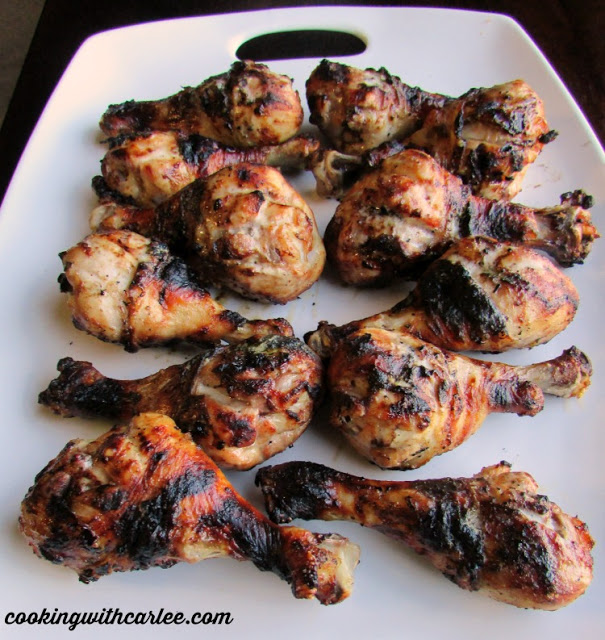 Lemon and Yogurt Marinated Grilled Chicken from Cooking With Carlee
Chicken Fettuccine Alfredo from Recipe Treasures
Skillet Meal Beefy Mac and Cheese from A Day in Candiland
For dessert:
Easy Peaches and Cream Pie from Tastefully Eclectic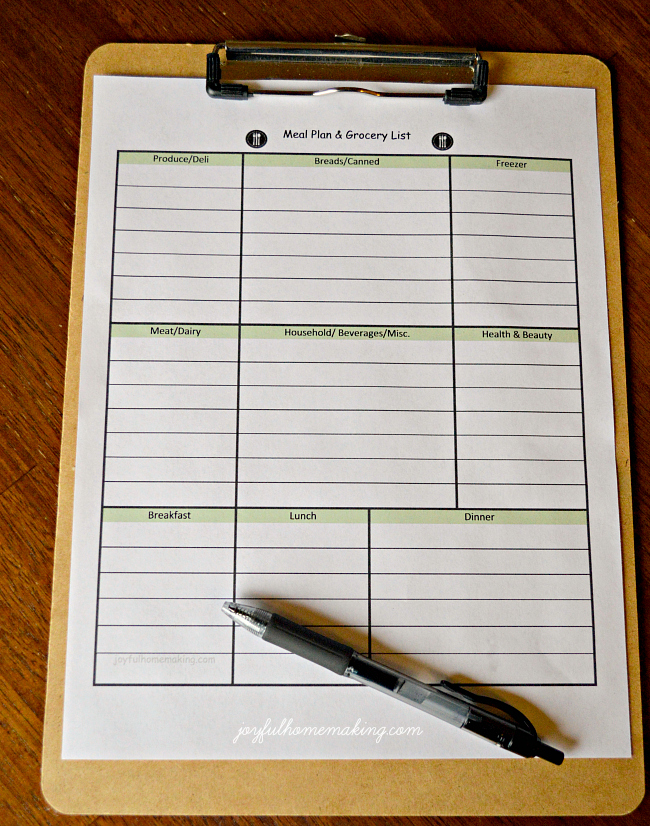 If you need a Menu Planner and Grocery List to keep you organized and prepared, here's a free printable which comes in two sizes!
I hope you have a great week, and keep on keeping on!
Save
Save
Save
Save
Save
Save
Save
Save
Save