I made this the other night to go along with pasta, and it was so rich and cheesy!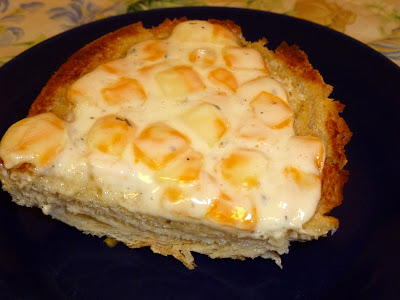 Here is what you need:
1 one pound loaf of french bread
2 Tablespoons of butter
3/4 cup of ranch dressing (I used light ranch)
2 cups shredded Monterey Jack cheese
fresh minced parsley (I used dry parsley)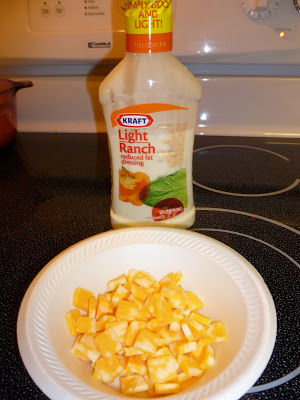 Cut your bread lengthwise and spread with the butter, broil for a couple minutes.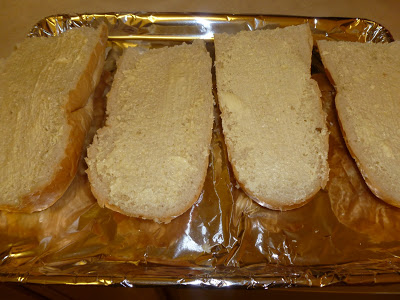 Mix the cheese and ranch dressing together and spread on the lightly toasted buttered bread.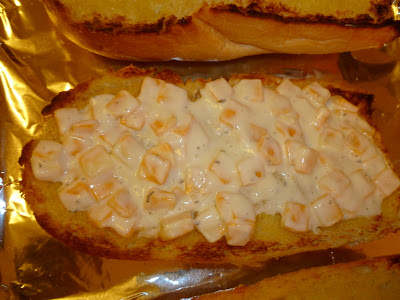 Bake for 10 minutes at 350 degrees.
Sprinkle with parsley and serve.
Hope you enjoy!