We're in to double digits into the countdown for the upcoming wedding this summer! My son's soon to be mother-in-law, sent out the invitations this week! Yikes, it's becoming more and more real to this mama's heart! I couldn't wish for a more wonderful family that my son is marrying in to, though, it's just that he will be the first one to leave our "nest," and I'm getting more sentimental by the day...
I imagine our grocery shopping and dinner times will look a bit different after he's married and moved out! He's always so appreciative of what I cook, and I will miss that too.
Even with wedding plans, meal times and dinner planning must go on, and so here's a new week's delicious dinner ideas. I've been trying to incorporate some of the older recipes on my blog, that are wonderful, even though my photography wasn't that wonderful way back when...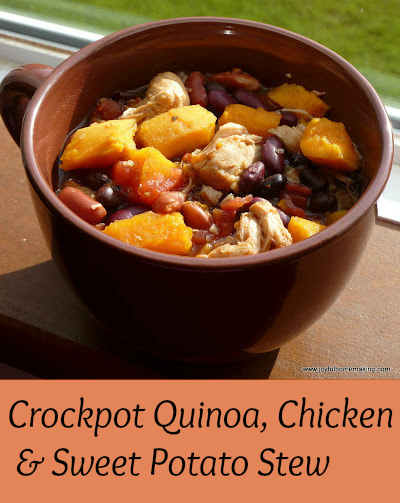 Crockpot Quinoa, Chicken & Sweet Potato Stew
Grocery list: Chicken, chicken broth, onion, garlic, chili powder, red pepper flakes, quinoa, sweet potatoes, black beans, red kidney beans and canned tomatoes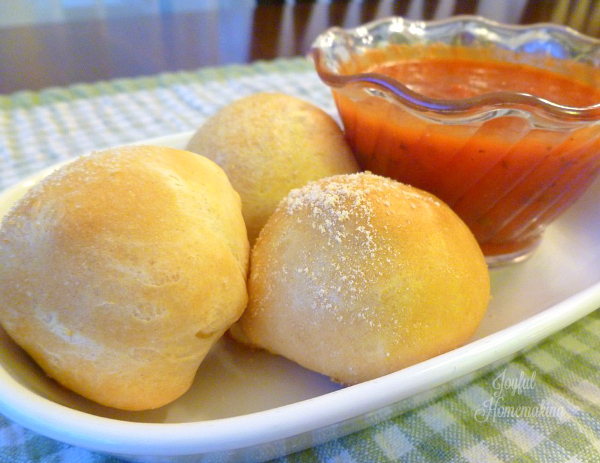 Meatball Stuffed Biscuits
Grocery list: Biscuits, meatballs, Mozzarella cheese and marinara sauce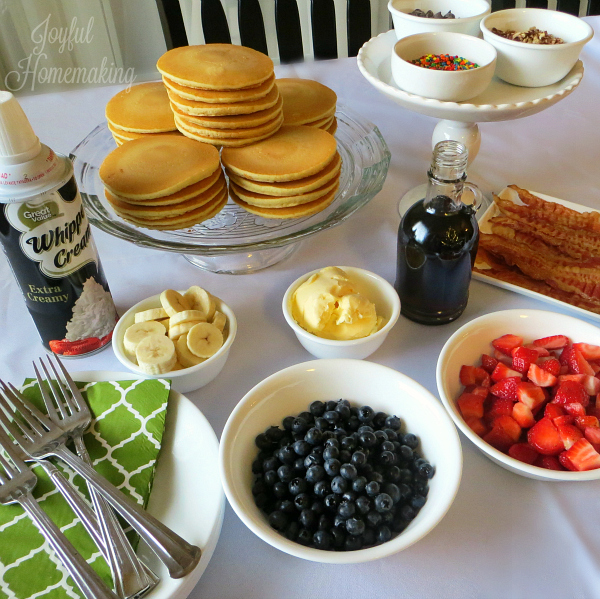 Pancake Bar
Grocery list: Pancakes, fruit, chocolate chips or sprinkles, syrup, bacon and eggs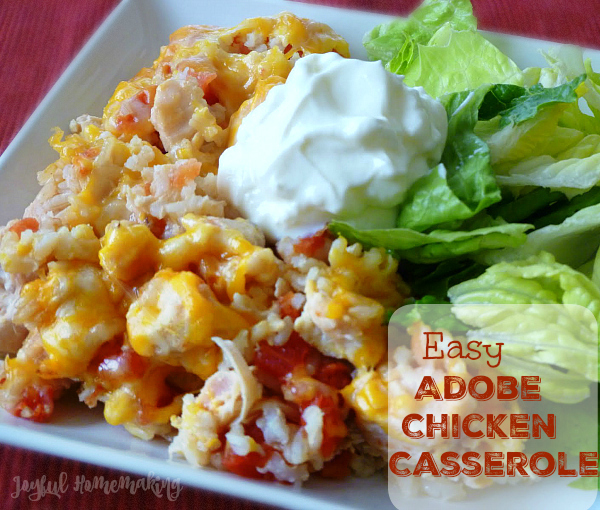 Adobe Chicken and Rice Casserole
Grocery list: Chicken, rice, tomatoes and green chilies and Monterey Jack cheese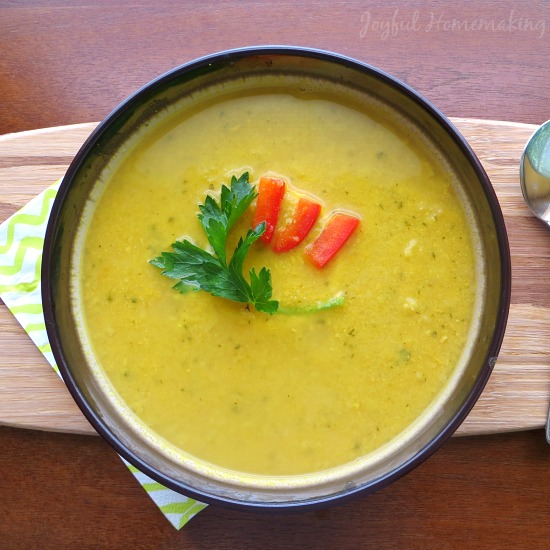 Hummus Soup
Grocery list: Chickpeas, chicken broth, garlic powder, cumin, coriander, turmeric, Greek yogurt, tahini, lemon juice and parsley
Puff Pastry Pizza Pockets
Grocery list: Puff pastry, pizza sauce, Mozzarella cheese and pepperoni
My dessert choice of the week are these yummy Peanut Butter and Mini Chocolate Chip Rice Crispy Treats!
It's a family friendly no-bake delicious dessert idea!
If you'd like some further meal ideas, click on the links below for breakfast and lunch inspiration:
If you need any printables to help you in your meal planning and grocery shopping, go here!
Have a great week!
Linking to: I'm An Organizing Junkie and Between Naps on the Porch